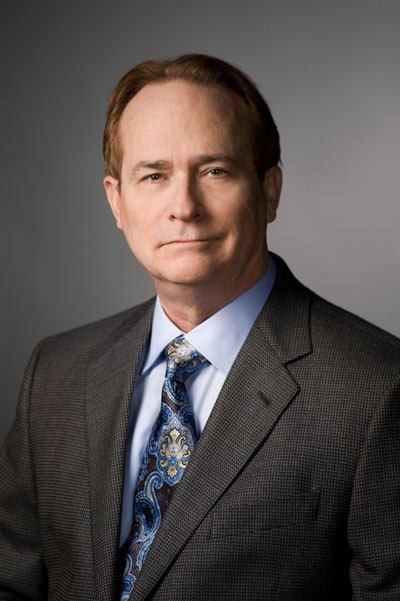 ECMN Orthomolecular Seminar
---
Dr. Thomas Levy M.D.
https://www.peakenergy.com/
Le séminaire sera en anglais avec traduction en français
Induced into the Orthomolecular Medicine Hall of Fame in April 2016, Dr. Levy has spoken to numerous groups and at many conventions over the past 25 years. The size of his audience has varied widely, and he has consistently captured the attentions of both medical professional and lay gatherings alike.
Saturday, 2 June 2018
ECMN, Rue Fernand Dubois 3, 1890 St. Maurice (VS)
1st  session: 09h30 – 12h00
2nd session: 13h30 – 15h30
The Subjects:
Vitamin C as the ultimate antimicrobial and antitoxic agent
Glutathione as the master defender against disease, toxins, and aging
How to strengthen the Immune System
Practical protocols for oral and intravenous vitamin and mineral support
Practical protocols for optimal nutrition
Reserve your place at www.naturopathiemte.com
Reservation will be closed on 25 May 2018
ECMN Students                                              CHF   150.00
RME Therapists and Doctors                      CHF   170.00
Public                                                              CHF   200.00